Kryštof Buchal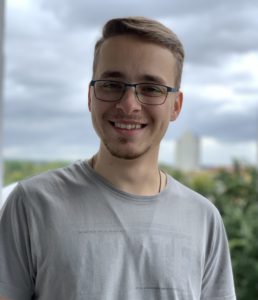 2nd year of MA studies at Faculty of Arts, Charles University, specialization English linguistics and Czech–French interpretation.
Professional interests: interpretation, translation, linguistics
Internship period: January 2023 – February 2023
Translation and administrative internship
Ombeline Defrance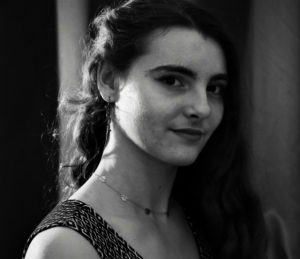 Master 2 student at Ecole Normale Supérieure-PSL, exchange student at Charles University.
Professional interests: Philosophy, phenomenology, psychiatry.
Internship period: December 2022- February 2023
Research, translation and administrative internship
 Mona-Lise Le Guerneve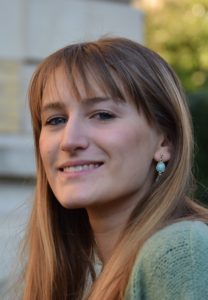 Third-year student at SciencesPo Paris, mobility year at Charles university
Professional interests: European affairs, relations between France and Central Europe, institutional system of the European Union, political sciences
Internship period: October 2022 – December 2022
Administrative internship
Judith Moucha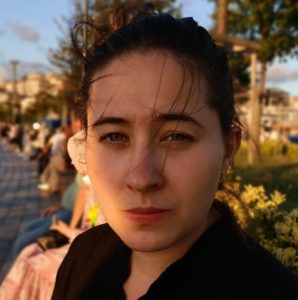 Master's student of Anthropology at the Catholic University of Leuven
Professional interests: Anthropology, sociology
Internship period: July 2022 – September 2022
Administrative internship, proofreading and editing of a book to be published