Viktorie Roglová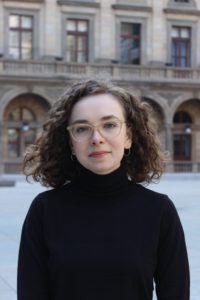 Third year of Master studies of French philology at Faculty of Arts at Charles University, specialized in litterature.
Professional interests: roman studies, literature of 20th century, canadian literature, linguistics, translation, education
Internship period: september 2023 – december 2023
Administrative and translation internship
Eymeric Quettier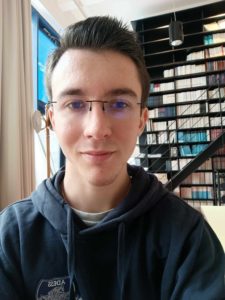 Currently enrolled in the second year of a master's degree in International Relations, at Université Clermont-Auvergne (UCA), I am specialized in political sciences as well as international law.
Professional interests : Law of armed conflicts, international relations, geopolitics of the Caucasus, European law.
Internship period: September 2023 – October 2023
End-of-studies validation internship
Raphaël Pichard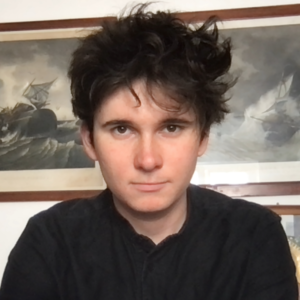 First year student in master at the EHESS and INALCO, specialisation in philosophy and russian language.
Professional interests : political and ethical philosophy, slavic languages.
Internship period : July 2023 – september 2023
Administrative and research internship
Franciszek Mlynikowski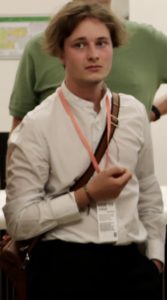 Second-year student at the Slavic Studies Department of Sorbonne University, specialisation in polish language, literature and civilisation
Professional interests: societies, cultures and history in Central and Oriental Europe, international relations, polish literature, cultural diplomacy
Internship period: June 2023 – September 2023
Administrative internship